Informations :
---
Ardor, Vigor, Heat
Saturday, March 16th 2019 - in a idyllic setting on the shores of lake Geneva ...
---
Program :
Yoga & Coaching sessions from 09h30 to 17h00.
6 hours of activities and practice with a delicious lunch, exclusive and intimist, by the lake ...
---
Benefits included :
Teaching and practice.
Lunch : 3 courses Menu, non-alcoholic beverages, coffee, tea, tisane.
---
Location :
An historic Palace perfectly nestled on the shores of lake Geneva and facing the Alps, everything here is idyllic and provides joy and quietude in an appreciable privacy. If you do not yet know this magical place, it will really be worthwhile to come to Vevey.
Amazement guaranteed !
Hôtel des Trois Couronnes
Destination SPA
49, rue d'Italie
CH - 1800 Vevey
Suisse
T : +41 - (0)21 - 923 32 00
E : info@hoteltroiscouronnes.ch
---
Registration & Confirmation :
You can register directly with the electronic form at your disposal below.
You may also send an email to : reservation@pafh.ch
Once your reservation request has been received, we will send you an order confirmation with details and useful documents.
---
Payment & Conditions
You can pay the amount of CHF 250 .-
by preferably making a bank transfer to our P.A.F.H. account :
Association P.A.F.H.
CH - 1206 Genève
IBAN :
CH06 0027 9279 1864 6801 T
UBS S.A.
59, route de Florissant
CH - 1211 Genève 2
Alternatively, we also have an account with Paypal Inc.
www.paypal.me/pafh/
Finally, you can, if necessary, take note of our Business Terms in French.
---
---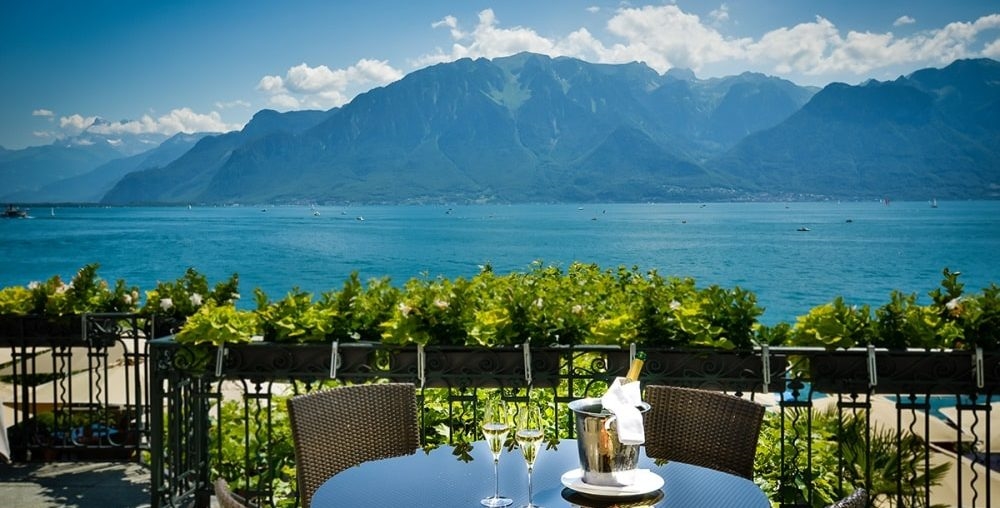 ---