Informations :
---
Gods, Goddesses & eternal Myths
from Wednesday 12th to Sunday June 16th 2019
Tao's Center - Naoussa - Paros Island - Cyclades Archipelago - Greece
---
Program :
Yoga & Coaching retreat - 3 intense days,
(approx. 8 hours / day - excluding breaks, meals and commuting).
---
Rates :
CHF 1'000.- (€ 870.-) / pers. : in individual room
CHF 900.- (€ 800.-) / pers. : in double room
(with a person of your choice or consult us)
Downpayment : CHF 450.- (€ 400.-)
to be paid at registration time.
(swiss francs prices : subject to a change in the exchange rate of €uros by June)
---
Benefits included :
3 full days of practice of Yoga & Coaching at Tao's Center.
breakfast and lunch included (served without alcohol).
4 nights at hotel Margarita - (without pension).
---
Location :
In the heart of the Cylcades archipelago, on the legendary island of Paros, a little bit remote and on the heights lies Tao's Center which is a haven for harmonious retreats. Our Yoga & Coaching activities take place there in dedicated and inspiring spaces; we will also have our fresh and delicious breakfast and lunches there.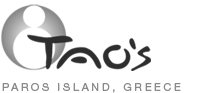 ---
Accomodation :
Accomodation will be at the simple and charming family *** hotel Margarita which is located in the very typical fishermen village of Ambelas. We profit from the generous hospitality of the colorful owner Stella (Star) ! We enjoy confortable rooms in the pure parian style, clean & aesthetic, a pool with a view, healthy and delicate local cuisine and lots of good mood and attention. Overlooking the Aegean Sea, the hotel is surrounded, within minutes, by several peaceful and spectacular sandy beaches. Naoussa, the cosmopolitan, is only three kilometers away.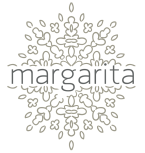 ---
Registration & Confirmation :
You can register directly with the electronic form at your disposal below.
You may also send an email to : reservation@pafh.ch
Once your reservation request has been received, we will send you an order confirmation with details and useful documents.
---
Paiement & Conditions :
You can pay the amount corresponding to your room choice
by preferably making a bank transfer to our P.A.F.H. account :
Association P.A.F.H.
CH - 1206 Genève
IBAN :
CH06 0027 9279 1864 6801 T
UBS S.A.
59, route de Florissant
CH - 1211 Genève 2
Alternatively, we also have an account with Paypal Inc.
www.paypal.me/pafh/
Finally, you can, if necessary, take note of our Business Terms in French.
---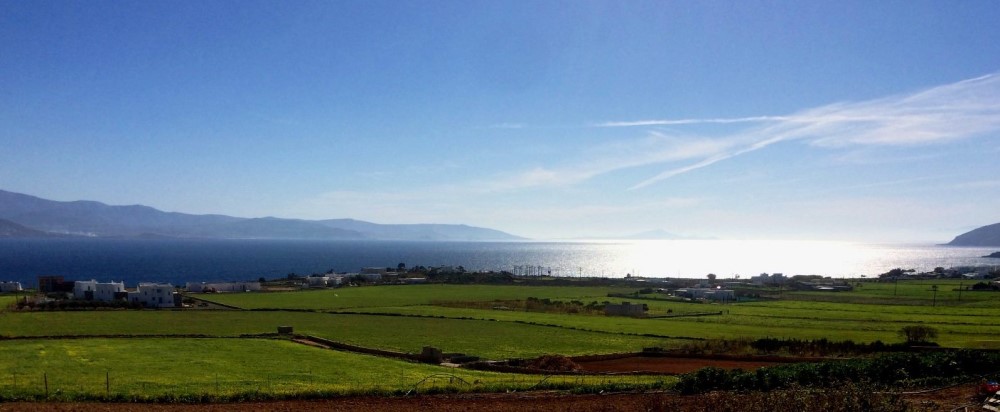 ---

---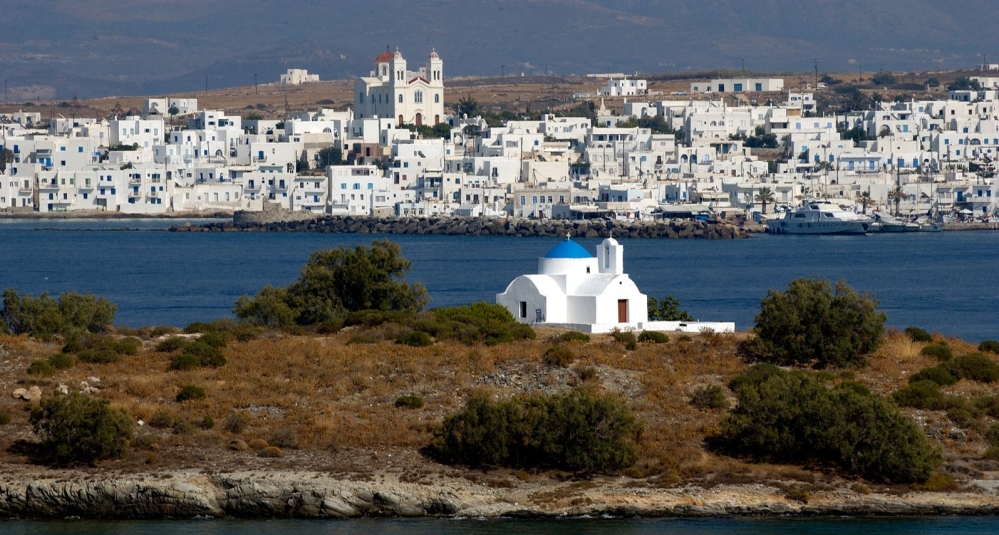 ---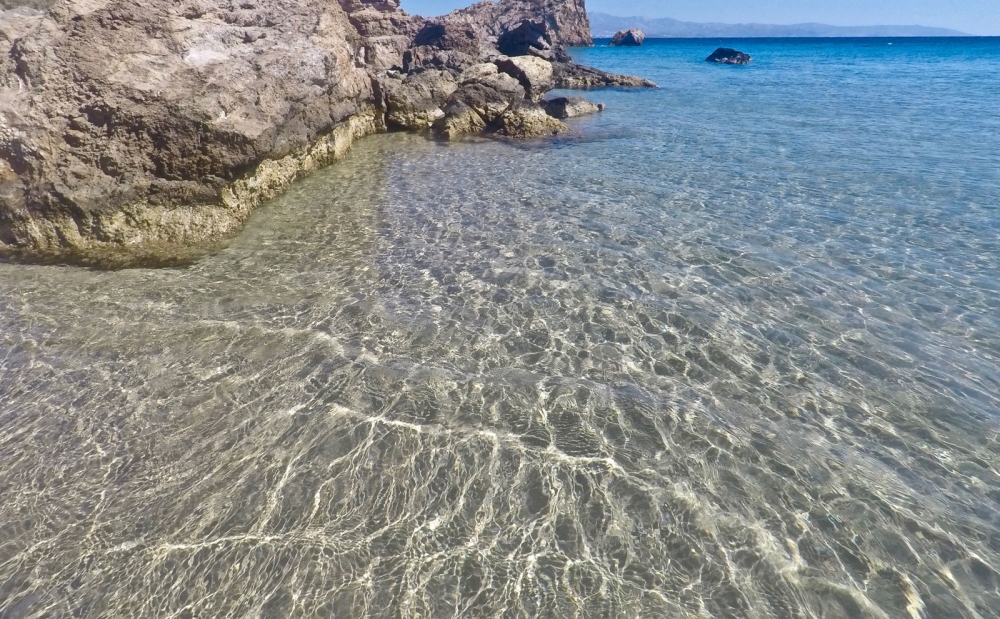 ---